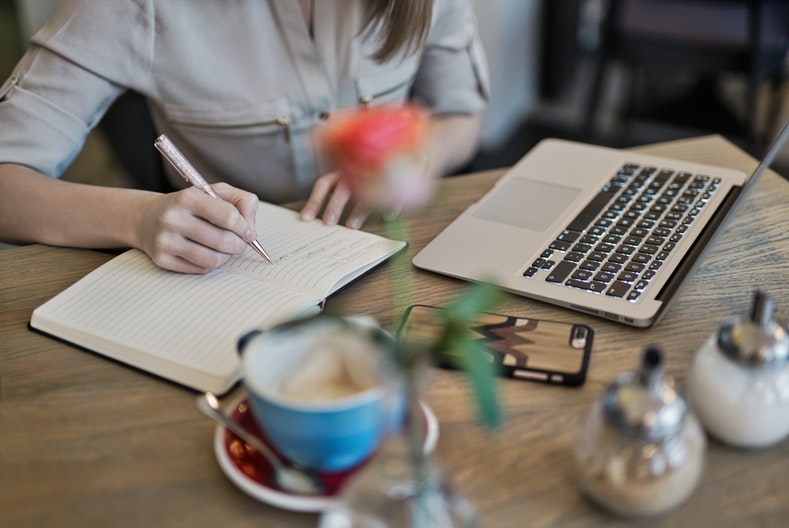 Help us grow with your skills and abilities!
Proseand is always open for aspiring and committed writers that can do the job. Regardless of experience, we want writers that are incredibly passionate about their topic, has the initiative to act without delay and is able to connect with different types of readers.
We want to be clear – writing for us is no easy feat. We expect a lot from you so if you think you can't handle the pressure, turn back now. However, if you are one of those that is always ready to take the challenge, we may be looking for you.
We want quality work that is backed by credible research and proper tone. That is why we will push you to be the best version of yourself. We want you to succeed so that you can help us succeed.
Being a part of our team means more than just being a member. It means being an integral part of the community.
What you need to do
You must submit a draft of an article containing an idea for a topic telling the readers why the information is worth knowing about. Keep it short and concise but make sure to include everything you think we need to know.
Keep in mind, however, that originality is key above all else. Any possibility of plagiarism will automatically disqualify your application.
What to do next
Send us your draft together with your resume. We will review your work and contact you regarding our decision. This may take up to 3-5 business days so it is important to be patient.
If you pass the assessment, you will be immediately sent through our training program.