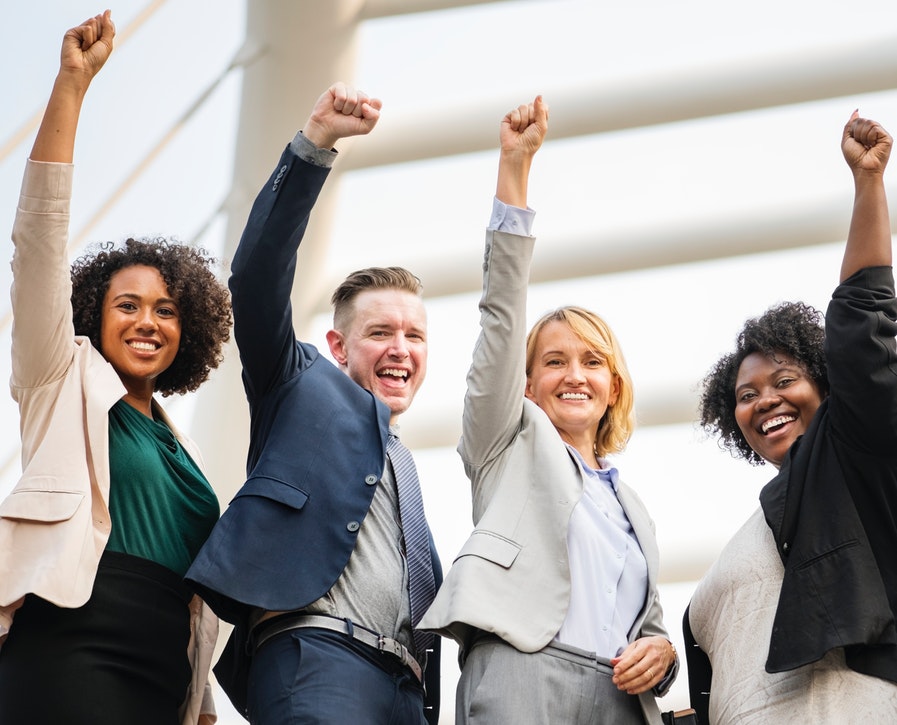 We deliver high-quality content and are a visionary group of individuals that share the same passion when it comes to casino-related news and information. We pride ourselves in providing valuable information to all our subscribers.
Join our online community of passionate gamblers and developers if you are interested in the intricate world of casino software and game development. We'll keep you updated with all the latest trends and changes in the exciting world of game development and programming.
Our Mottos
Find out more about everything that drives the team at Prosean and what you can expect when you join our online community.
Quick and efficient
Be the first in everything while maintaining integrity. Look out for relevant events in the environment that could affect the relevant lifestyle of our readers. Don't forget to ensure quality with what we produce no matter how fast we operate.
Do good
We serve our community well. We want our readers to benefit from our works. We will only produce and publish content that is relevant and reliable.
Information is fundamental
Find the best way to share information. Recognize the underlying truth in all things we open and discuss. Be fair and be strict to conflict. There are always different sides to a situation.
Our Community
We are composed of various individuals that constantly look to enhance our experience with regards to the casino environment. We respect one another and we value the feedback of the people who care about what we do and what we deliver.
We envision a successful and integrated community that is intent on improving the lives of all their members. We promote harmonious relationships even to the newest users that discovered our circle. In this community, the satisfaction of the members is the most critical factor of all.